Agnes Mariakaki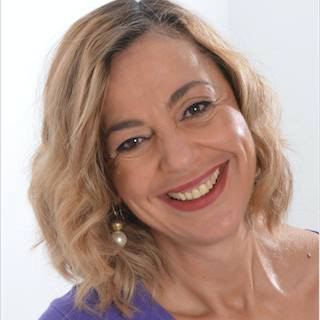 Human Behavior Insights at Mindserach
Agnes Mariakaki  holds a Master's degree in Organisational Psychology from the University of Lancaster, a Master's in Non Verbal Communication and Synergology. She is a graduate of the Paul Ekman Emotional Intelligence Academy in the UK, a certified NLP Trainer with the International Society of NLP and a certified Lego Serious Play facilitator.
She has been managing MindSearch, a research and insights company, since 1995, and has pioneered the first eye tracking research lab in Greece.
She has worked as a researcher in more than 15 countries, conducting over 4,000 focus groups, and advising more than 300 brands on strategy, growth, consumer and social insight.
She is the social researcher in the development of MAMEM, a technology that allows the use of digital devices with the mind and eye, opening new worlds of opportunity for people with limited mobility. She has developed a Google awarded application that transforms the experience  of historical locations for visitors .
Daniel Esdras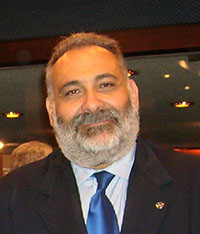 Daniel Esdras is serving as Chief of International Organization for Migration (IOM) in Greece since 1998.
Experience in Greece
He has started his career in IOM as Operations Officer in the Greek Mission in 1987. 
From 2007 till today he was a regular member of the Special Preparatory Committee for Combating Human Trafficking, set up by the Ministry of Justice, tasked with proposing legislative amendments with the aim to improve the assistance provided to the victims and planning educational activities for law enforcement personnel.
From 2001 and for one year he was a regular member of the Task Force for Combating Human Trafficking (OKEA), set up by the Ministry of Public Order, which resulted in law 3064/2002, the first legal instrument in Greece for combating trafficking in persons.
International experience
From 1996 to 1999 he served as Chief of the IOM Missions in the Federal Republic of Yugoslavia (1996) and FYROM (1999) as one of the IOM Officers, responsible for the elections in Bosnia and Kosovo, in the framework of the "Out of Country Voting Program", in cooperation with OSCE.
In 1995 he has also been the General Coordinator of the Humanitarian Programs in Northern Caucasus during the Chechnya war in 1995. During his ten-year experience abroad, he got specialized in crisis management and anti-trafficking programs.
Education
1986-1989 Sussex University, UK, M.A. International Relations
1982-1983 Sussex University, UK, Diploma Public Relations
1980 LaSalle University, USA, Diploma, Business Management
1974-1977 Ohio State University, USA B.Sc. Aviation
Bryan Hoyt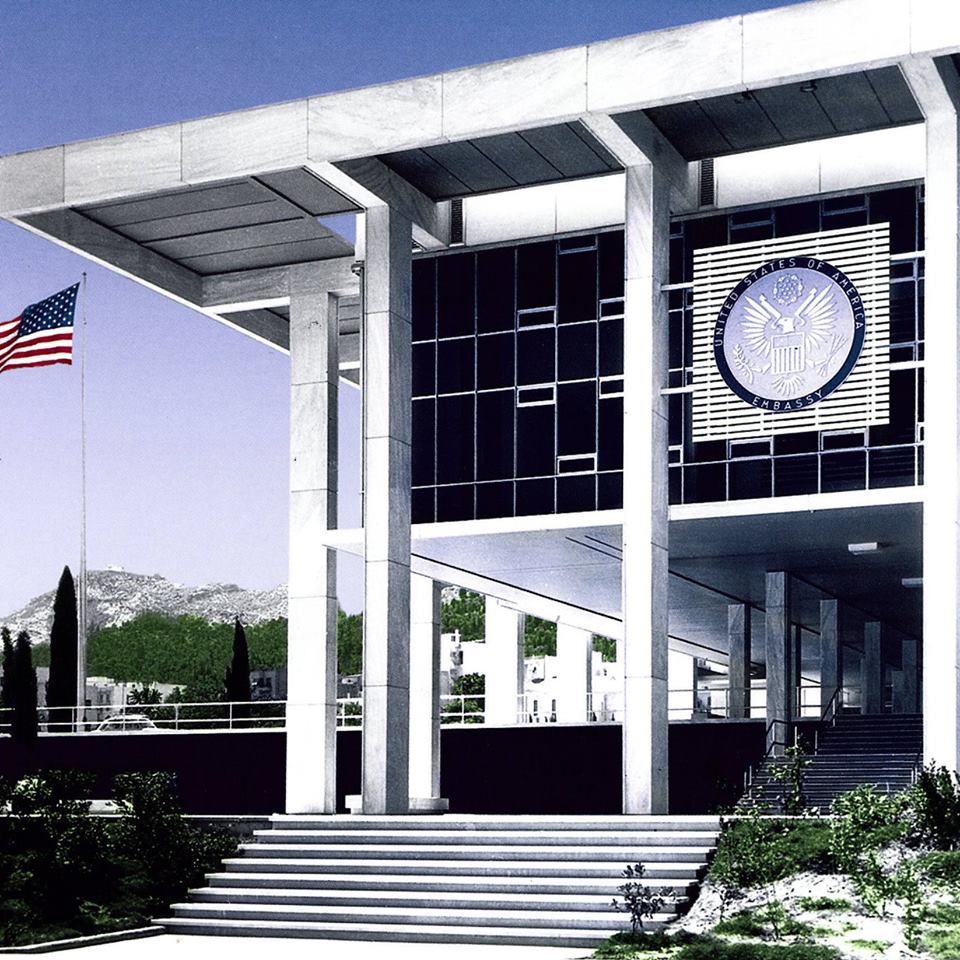 Economic Officer, US Embassy Greece